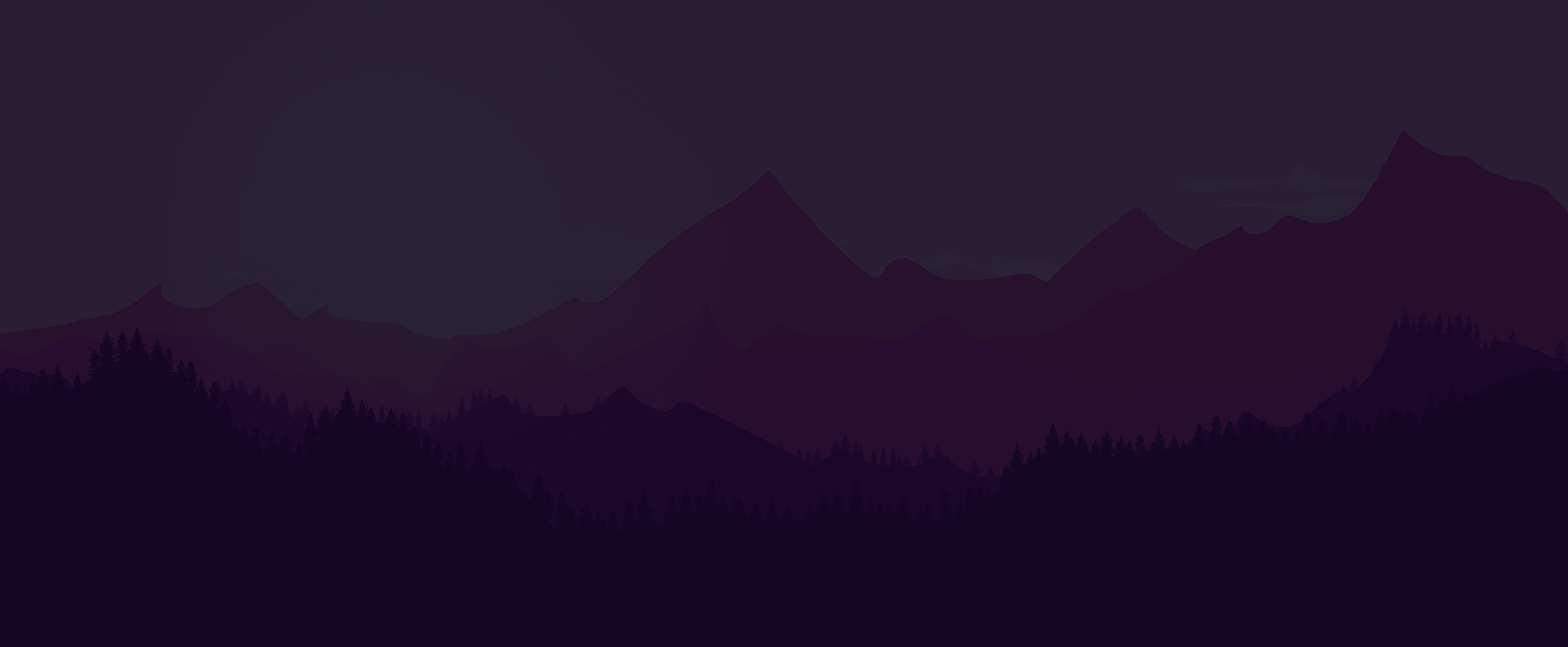 ExitCode
Hello, world!
I am happy to announce that after much delay, Pre-Release 8 is rolling out.
I am exhausted... This update has been a nightmare. But in the end, I think it was worth it.
First and foremost: I re-wrote the window handling system. This made the file slightly smaller, but most importantly made this update's main feature possible.
I also implemented a new ProcessID system. And Terminal commands to go along with them. It's not perfect, but you can see what apps are open within the Terminal, and you can kill them using their PID number.
A while back I posted to Patreon (https://www.patreon.com/posts/... ) showing off a nice piece of artwork by David Refoua. This beautiful piece is now the official wallpaper that comes with the game. In the future, the game will come with multiple images and you will be able to select which one fits you best.
And now to the main event, and why this update is so overdue: App resizing! You can now resize all of the in-game apps. It seems like such a small thing. But it was a nightmare to implement. Though, I'm glad I did. This is the first feature a user came up and asked me for and I am happy that I was able to see it through.
Now, I am just one person. I have a vision, a dream; of what this game can be. But I can't do it alone. If you would please leave your suggestions for what should be added next, I would greatly appreciate it.
Thank you for all the support.