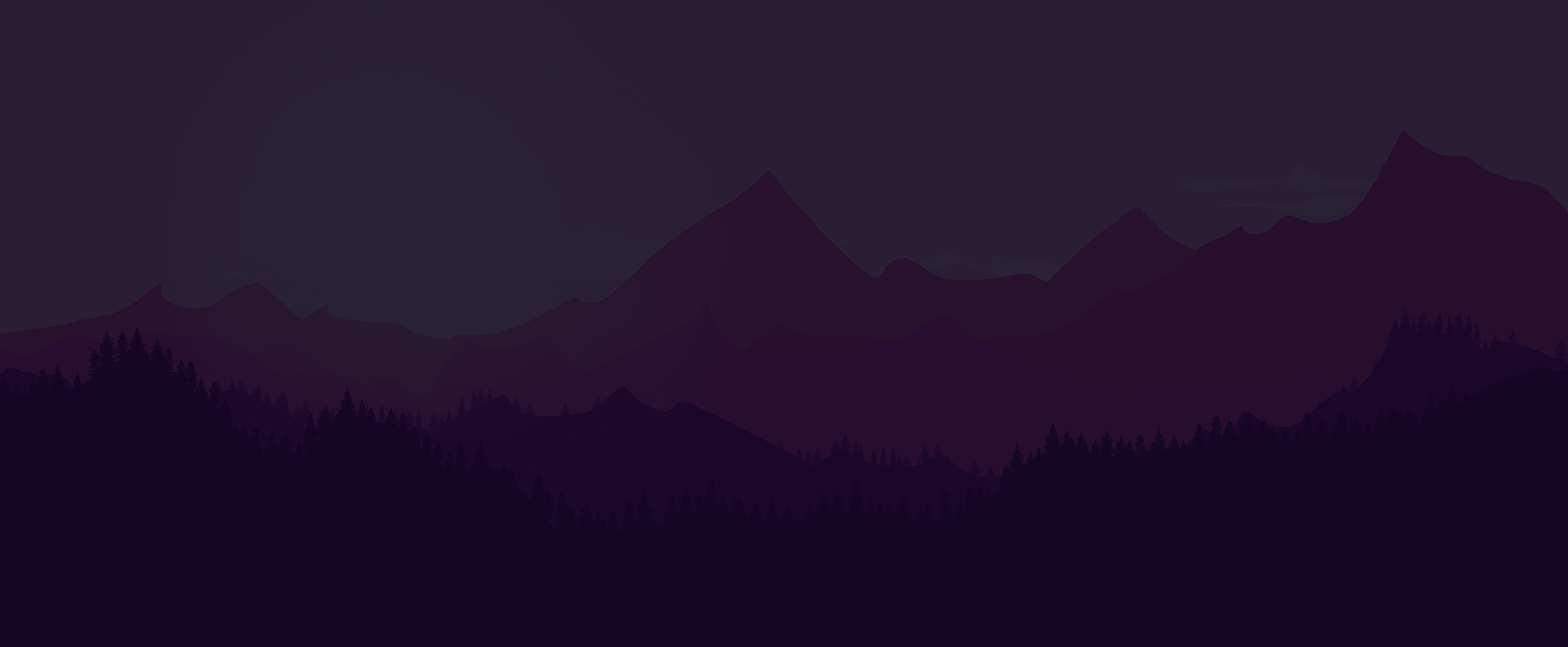 ExitCode
Hello, world!

That line never gets old, does it? What?! It does!? Ohh well~ I'm going to continue saying it anyways~

After so.. so much delay... Pre-Release 9 is finally here. Now, aside from my relatively short absence, this entire time has been spent working on this update. There is a lot to cover, so let us get started, shall we?
To start off with, the game now has profiles and a login screen. On the first launch, you will be greeted by a little Early Access warning, and then you will decide a Hostname for your system. Then, you can create a user account on your new PC! *wink, wink*

Once that's done, log in using your provided credentials. If you chose not to set a password, then leave that field blank.
While not the biggest feature of this update, if you open any window you should notice right away icons in the corner of each window. We realize these are a little large, but we will change that later on. The minimize function is Not Yet Implemented, but the button is there anyways as a placeholder. You can, however, fullscreen windows, as well as "snap" then to the corners and sides of the screen.
The main feature of this update lies in the settings menu. Aside from the fact that you can now color most everything on your desktop (and give things transparency), these settings are saved to a theme.xml file which you can share with other players! You have a handful of wallpapers to choose from, and several variations of two fonts. You can also easily install your own wallpapers and fonts in the resources/ folder generated on the first run. Do note that this is not fully implemented. Many settings are missing because I am taking July off and didn't want to continue to work into my vacation. I will finish up these features and polish them more in Pre-Release 10 (Which will also be a major update).
If you would like a full list of changes, you can check over here.
You can read more about my game in general over on my Trello page.
And if you want to pitch in and show your support, you can help support ExitCode on Patreon.